COVID-19 update from HECSU Prospects
HECSU aims
Improve the dissemination of information about higher education and graduate employment
Contribute to knowledge of student and graduate career development and employment by conducting and commissioning research
Work with careers advisers, academic staff, and employers to support graduate employability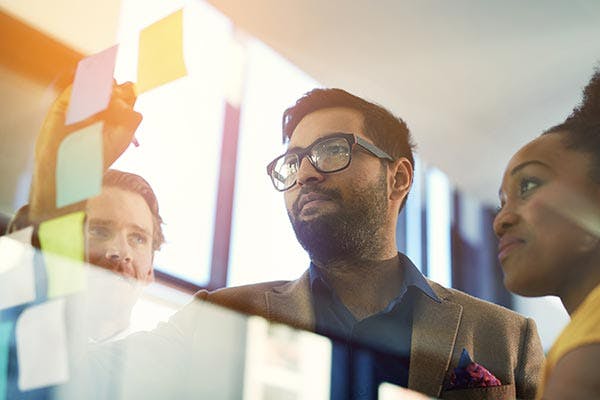 HECSU group
The charitable objectives of HECSU are carried out by Prospects, which provides careers information, degree verification, labour market insights, and other services to students, graduates, university careers services and employers.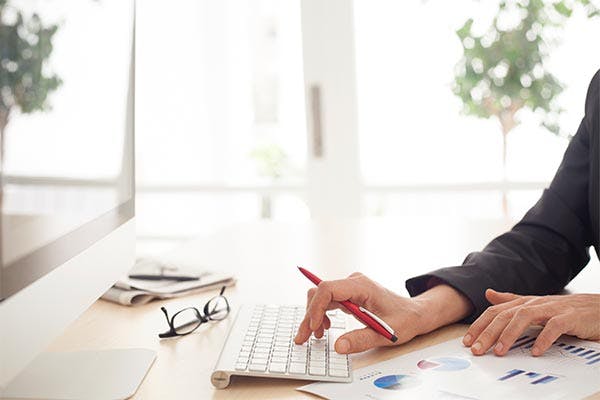 Research
HECSU specialises in conducting high quality research into student experiences and graduate employment. Our expertise in the field of higher education and graduate careers means you can have full confidence in our projects and funded work.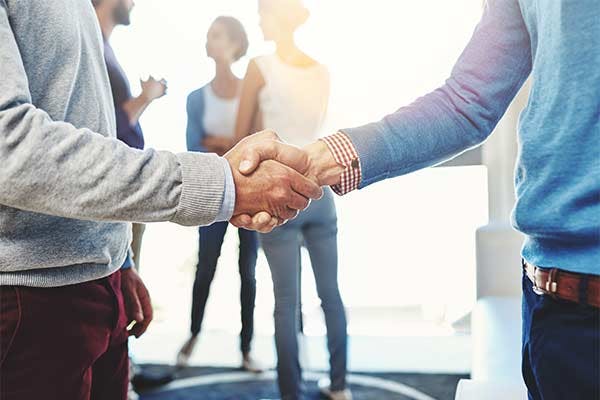 Services
HECSU services provides your institution with access to a range of unique benefits to aid career planning and enhance the employability of your students and graduates.