HECSU-funded research
Each year HECSU offers a £50,000 fund to support the research interests of careers staff in its university member institutions.
The HECSU Research Fund 2019 is now open to applications for careers professionals based at UK higher education providers.  Please read the HECSU Research Fund guidelines before application. Applications should use our Research Fund proposal template and be sent to research@hecsu.ac.uk. The fund has been designed to support careers practitioners' research projects, help disseminate findings and improve practices, with up to £5,000 available for each individual project. Applications close on June 30th 2019.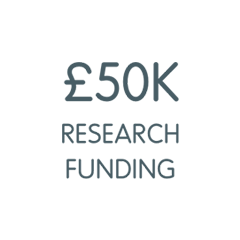 Up-to-date research, opinion and insight into the graduate labour market and student recruitment can be found on Luminate, our online platform. Luminate is also home to the latest edition of our annual flagship report What do graduates do?, an analysis of the destinations of university leavers using data from the Higher Education Statistics Agency (HESA).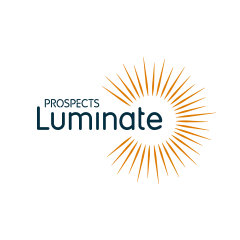 As well as being an indispensable labour market information (LMI) resource, Luminate provides views and insights from our own experts, such as Charlie Ball, as well as industry and sector guests.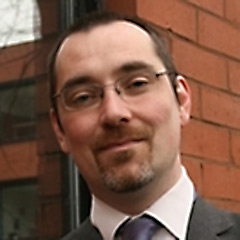 For back copies of What do graduates do?, Graduate Market Trends and all past research projects, email membership@hecsu.ac.uk.
Reports
To download full versions, please visit the report section of Prospects Luminate, our student and graduate labour market information website.
Fragmentation of careers education and guidance in schools and colleges (2017)

Laura Aldridge of Liverpool John Moores University asks the question, 'To what extent has the fragmentation of careers education and guidance, offers to young people in schools and colleges, affected the level of career readiness which students have when they arrive at university?'.

The report examines the impact of the changes that have affected pre-HE careers guidance over the last 15 years, and what that means for HE provision.

Graduate resilience in the labour market

This report explores graduate 'resilience', specifically looking at how students transition after graduating.

Recommendations are made to improve marketing strategy, student engagement and developing graduate confidence. This report, funded by HECSU, aims to explore graduate resilience in relation to their transition after graduation. The research was conducted and reported in 2016 by Shelley Morgan, careers and employability adviser at Lancaster University.

Futuretrack

Funded by HECSU and led by a team of researchers at the Warwick Institute for Employment Research, Futuretrack followed the cohort of students who applied to university through UCAS in 2005.

The project explored why students decide to apply to higher education, how they choose their institution and course, and why they think higher education is a good investment. It also examines their attitudes to money, university careers services, extracurricular activities and unpaid work, and explored post-university experience of employment.

Please contact membership@hecsu.ac.uk for copies of this report.